Would you rather we manage your website for you? Our website support plans include everything from copywriting and graphic design to security updates and daily backups!
We will make monthly updates to your plugins nad software to ensure your website is always up to date and secure.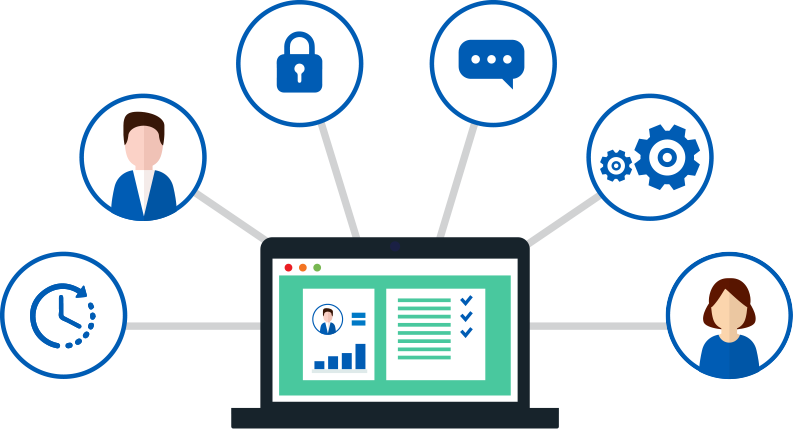 We know medical administration can be time consuming enough, without having to include making updates and changes to the content on your website. Our team can make the changes for you, we will even get our graphic designers and copywriters in on the action when required.
Protect your website with daily backups. With our support plans we will restore your website from backup free of charge should the need arise.
If you are already a Medical Together website customer, you can sign up for one of our website support plans right now via the form below!
If you would like to discuss tailored packages or website support for a website not currently managed by Medical Together, get in touch.
Features
Support Plus
Support Ultimate
Choose your plan
$69


month (+gst)

$139


month (+gst)

Daily Backups

With our daily backups you can rest assured the latest version of your website is safe. If you have a problem, we will restore your website from its backup at no additional cost!

Plugin Updates

Website plugins and software are always being updated to remain secure. Our team will ensure your plugins are up to date.

Graphic Design Included

Need some artwork for your website? Our graphic design team can be accessed via your support hours!

Copywriting Included

Know what you want to say, but just don't have the time to say it? No worries. Our copywriters are available through your support hours.

Support / Content / Design
(per month)

Want a new doctor added? Would you like to change images, add and article or insert a special hours message? We can do it for you with our support hours.

Up to 1 hrs
Up to 3 hrs